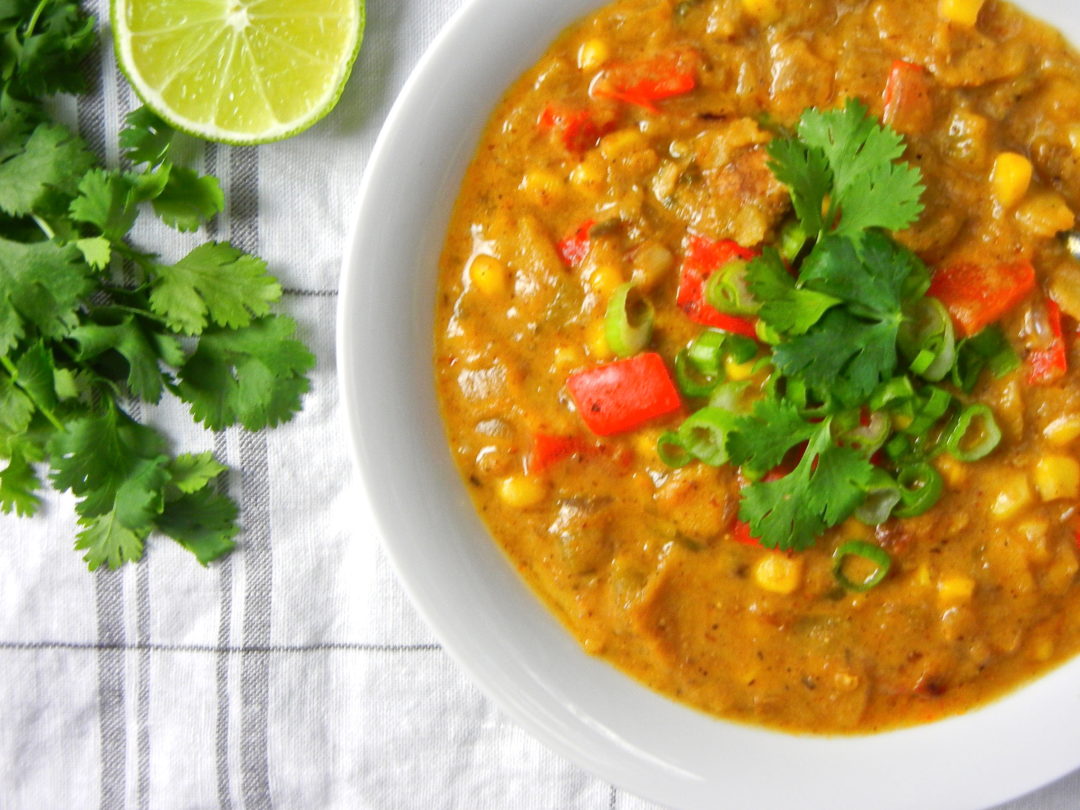 Sometimes I think about my cousin Ashley in the checkout line at the grocery store. When Ash and I were growing up, our houses backed up to each other and we used to spend the better part of our free time together, roaming around the neighborhood or making forts in Ashley's basement. (The fort must often evolved into a pillow "bed" eight feet off the floor from where we would watch movies all night long – or at least Ashley would and I would "rest my eyes." The bed was terribly uneven, lopsided and all in all less than conducive to a good night's sleep.)
Even though I moved to a new neighborhood when I was eight, I still continued to spend the better part of my free time with Ash. This got even easier when we got our licenses. I remember going to the grocery store for a little bit of this and a little bit of that in preparation for another "epic" movie night and Ashley would always buy one of those celebrity magazines at checkout. Star. People. You name it. She was a sucker to see that stars really are just like us! And naturally concerned with who wore it better.
I used tell her those magazines were a waste of her hard-earned babysitting money. But this was to no avail; we always came home with one of those things. As a result, I think, I remain especially vigilant against impulse purchases, fluff magazines and candy bars included, anytime I step up to the register.
That's the case most of the time. I couldn't help but pick up an issue of Clean Eating that promised me "23 Ways to Make Chicken Exciting Again." They got me hook, line and sinker. And while I haven't seen if there really are 23 ways to make chicken exciting again, here, at least, is one.
Chicken Chile Soup
Serves 4
4 6-inch corn tortillas
1 tablespoon chile powder
1 tablespoon ground cumin
2 teaspoons dried oregano
2 teaspoons ground coriander
1/2 teaspoon salt
1 pound boneless, skinless chicken breast cut into bite-size pieces
1 tablespoon oil
1 white onion, chopped
2 red bell peppers, chopped
2 cloves garlic, minced
1/4 cup whole wheat or white flour
2 cups chicken broth
2 cups whole milk
2 cups frozen corn, thawed
2 4-ounce cans diced green chiles
1 tablespoon fresh lime juice
1/4 cup green onions, sliced
1/4 cup cilantro, chopped
1. In a nonstick skillet on medium-high heat, toast tortillas, about two minutes per side or until they crumble easily into small pieces.
2. In a medium bowl, combine chile powder, cumin, oregano, coriander and salt. Add chicken and toss to combine.
3. In a Dutch oven on medium, heat oil. Add chicken and cook, stirring occasionally until browned, about 5 minutes. Transfer chicken to a plate. Add white onion, bell pepper and garlic to pot and cover. Cook, stirring occasionally, for 5 minutes. Sprinkle flour over onion mixture and cook, stirring constantly, for 1 minute. Add broth and cook, stirring constantly for 1 more minute. Add milk and stir to combine. Return chicken and any juices to pot. Ass corn, chiles and crumbled tortillas. Stir gently, cover and reduce heat to medium low. Simmer for 20 minutes. Remove from hear and stir in lime juice, green onions and cilantro.