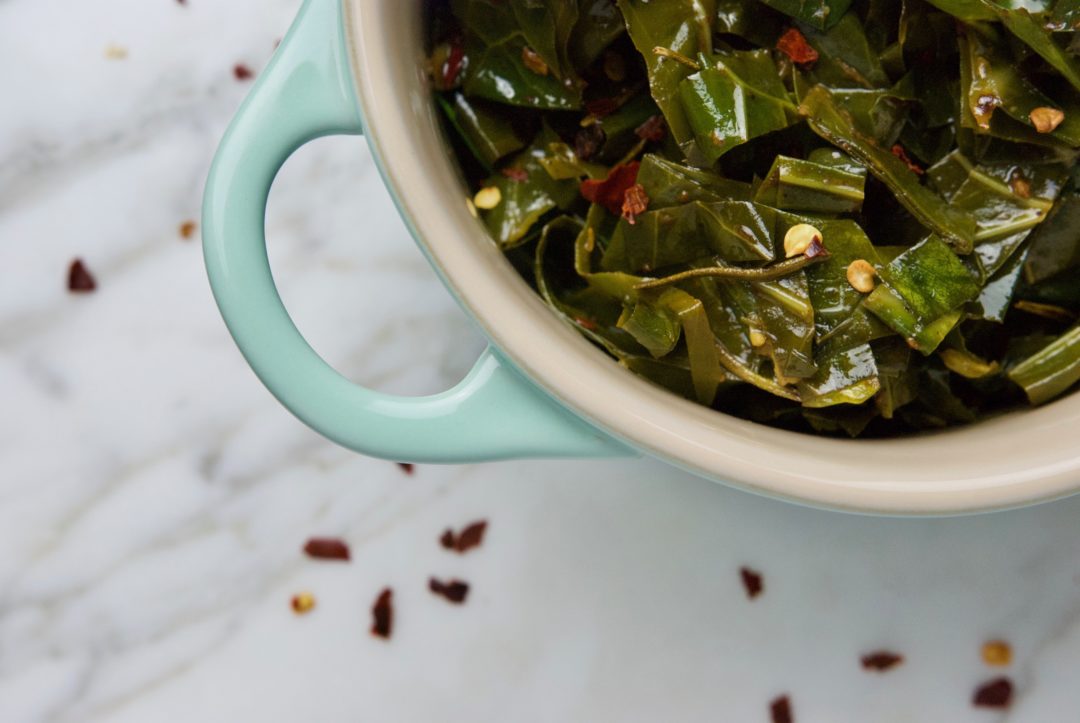 Stopping in New Orleans was always going to be the highlight of the cross-country drive from California to Florida. I'd been reading for years about the food in NOLA, Sin City, The Dirty Dirty, or however one might choose to reference this remarkable place. I couldn't wait to try a muffuletta, get my hands on some gumbo, sample étouffée, dig into a side of red beans and rice and delight in praline bread pudding. If I could avoid sharing my bananas foster with anyone, I figured I could just about die and go to heaven right then and there.
Two days and eleven meals later, I was, surprisingly, still alive, and, somewhat less surprisingly, not hungry. I didn't regret one bite though.   
One of the best meals we had was at Cochon Butcher, one of Donald Link's places. We were lucky that friends of friends put us in touch with a local couple who knew the city and its restaurant scene like the back of their hands and this was their pick. A low-key but high-quality joint with all sorts of housemade meats on display up front alongside all kinds of pickled fruits – like watermelon! – and vegetables, Butcher had wood floors, steel high-top tables with great, cutting board like, surfaces and an extensive beer selection. I had some of the best pâté I've ever tasted and one heck of a muffuletta sandwich; I also made out with a cookbook that gets my excited just looking at the cover.
Down South by Donald Link has a few pretty spectacular, super simple sides, including this collard green slaw below. I've also had some luck with the spring pea salad with feta and fresh mint. 
Collard Green Slaw
Serves 4 to 6
Kosher salt
1 large bunch of collards
3 tablespoons red wine vinegar
1 tablespoon extra-virgin olive oil
½ teaspoon red pepper flakes
Bring a large pot of salted water to a boil and get a big bowl of ice water together in your sink. Cut collard leaves from the stem and blanch in boiling water until bright green and just barely tender, about 20 seconds. Scoop out and transfer to the ice bath and, once cool, drain throughly.
Cut the greens into ½-inch strips. Toss with vinegar, olive oil, red pepper flakes and salt to taste. Serve slaw immediately, or let it marinate in the refrigerator for up to 4 hours so flavors combine.