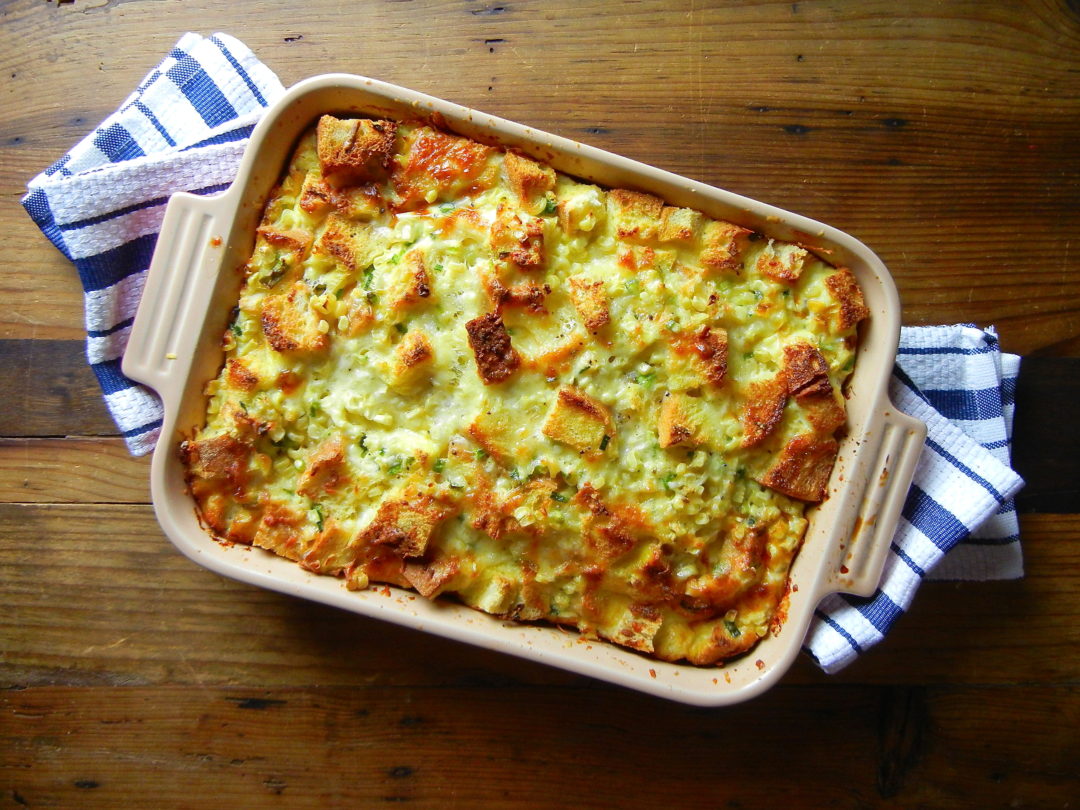 I once heard the Barefoot Contessa say something that has resonated with me ever since. She said something along the lines of to be a great cook, you don't have to learn how to make everything; just learn how to make 10-12 things and a couple variations of each one. So if you know how to make chicken pot pie, then it wouldn't be too difficult to master vegetable pot pie or lobster pot pie. Once you learn how to make great meatballs with beef and pork, think about how much easier it would then be to make great turkey or lamb meatballs.
I love this approach because it encourages you to think in terms of elements rather than specific ingredients which can be limiting. So once you get used to making your own balsamic vinaigrette, it's easier to see where you could plug in other acids, like white wine, red wine or sherry vinegar, or lemon juice, to replace the balsamic vinegar and where you could layer in new flavors by using different spices and herbs. Then you'll know how to make a dozen different dressing because you understand the basic components of a vinaigrette.
I might love the approach, but to be honest, I've been a late adopter. I have played around a lot with salad dressing, meat sauce, and most recently, mac 'n cheese, but this is something I would like to more fully embrace and I think strata might be a good testing ground as it's easy to make and the ingredients aren't expensive.
This recipe for Corn, Scallion and Cheese Strata was adapted from Smitten Kitchen, one of the most fun and impressive food blogs out there. In future testings, I could see a country breakfast take on the casserole with bacon, ham, peppers, onions and potatoes. Or one that delivered a Mexican vibe with chorizo, cotija cheese and pico de gallo. Still thinking about how I could get some avocado in there without it browning during the overnight soak.
Corn, Scallion and Cheese Strata
Fills one 9×13 baking dish
Butter, for greasing pan
3 corn cobs, kernels sliced off
1 1/2 cup scallions, thinly sliced
8 cups country or French bread, cut 1-inch cubes
1 cup grated sharp cheddar
1 cup shredded mozzarella
1 cup grated parmesan
9 large eggs
2 tablespoons mayonnaise
2 3/4 cups milk
1 1/2 teaspoon table salt
Freshly ground black pepper
Generously butter baking pan. Toss corn and scallions together in a medium bowl. Combine cheeses in another bowl. In a large bowl, gently beat eggs and mayo together, then whisk in milk, salt and freshly ground black pepper.
Spread one-third of bread cubes in prepared baking pan; they won't fully cover the bottom, but that's okay. Add one-third of corn, then cheese mixture. Repeat layering twice with remaining bread, corn and cheese. Pour egg mixture evenly over strata. Cover with plastic wrap and refrigerate for at least 8 hours or up to 1 day.
When ready to bake, heat oven to 350°F. Bake strata, uncovered, until puffed, golden brown and cooked through, about 45 to 55 minutes.