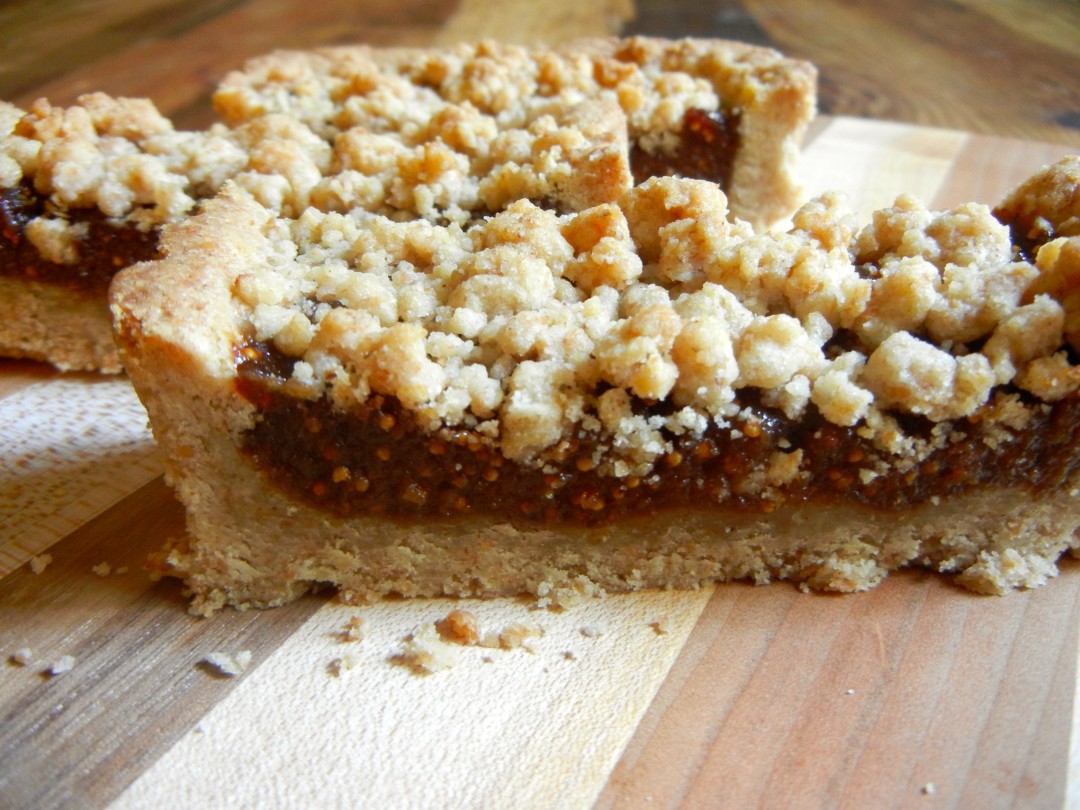 Isn't it great when a loophole presents itself? Like when I'm staying away from sweets, but need not avoid my morning scone because, after all, it's breakfast fare. Or when I'm being good about saving my money and find a twenty dollar bill on the street that's begging to buy me lunch. Last summer the air conditioning in our office building went kerflooey while I was working on one less than stimulating assignment and we got to leave work early. (It's not like we get snow days in Southern California, so this was no small victory.)
I've been good about not buying any more cookbooks since I started the blog. I decided then that I would spend more time actually cooking than indulging my recipe-reading hobby. In all honesty though, my shoebox-sized apartment has made it easy. With books stacked next to shoe boxes in the closet, stashed beneath the dresser, and sharing space with sweaters in drawers, it's become increasing hard to find places to stash them. Still, I have been tempted.
Another loophole presented itself this Christmas when my parents gave me Sweet and Southern: Classic Desserts with a Twist by Ben Mims. In addition to some really beautiful food photos, this book has a slew of desserts I cannot wait to try. For a taste of things to come, I've been eyeing the Cashew Treacle Tart (a innovative take on Pecan Pie), the Black Forest Cake with chocolate and cherries, a Mississippi Mud Pie with torched marshmallow top, and the Pumpkin Kanafe, an autumnal (and distinctly American) take on the Middle Eastern syrup-soaked pastry.
For my first go at Sweet and Southern, I tried the Fig Bars because I am a sucker for "sweets" at breakfast and liked the shape of them. I usually use an 8-inch-square baking dish for granola bars, but this recipe calls for a 4-by-14-inch rectangular tart pan which makes for an elegant-looking treat.
These bars smell amazing while they bake. Ben Mims writes about his belief in "seasoning" his sweets with salt and vanilla extract much the same way most chefs believe in the necessity of seasoning their meat with salt and pepper. I think it was the larger-than-usual dose of vanilla in the crust – along with cinnamon and butter – that made my kitchen smell so wonderful. And the smell was a fair indication of tastes to come!
Fig Bars
Makes one 4-by-14-inch rectangular tart
8 ounces dried Mission figs, stemmed and quartered
2 cups brewed black tea
2 tablespoons Lyle's golden syrup
2 teaspoons fresh lemon juice
1 cup (2 sticks) unsalted butter, softened
1/2 cup sugar
1 tablespoons vanilla extract
1 teaspoon ground cinnamon
1/4 teaspoon Kosher salt
1 1/4 cups all-purpose flour
1 cup whole-wheat flour
In a medium-sized saucepan, combine the figs, tea, syrup, and lemon juice and bring to a boil. Lower the heat to a simmer and cook, stirring, until the figs are very soft and barely any liquid remains, about 10 minutes. (For me, it took about 20-25 minutes until most all of the liquid had been absorbed or evaporated; so don't feel too tied to time estimates per cookbook instructions.) Transfer to a food processor and puree until smooth. Let cool completely while you make the dough.
Heat the oven to 350°F.
In the bowl of a stand mixer fitted with the paddle attachment, beat the butter, sugar, vanilla, cinnamon, and salt until fluffy. Add both flours and mix until just combined. Transfer three quarters of the dough to a 4-by-14-inch rectangular tart pan with a removable bottom and press it evenly into the bottom and up the sides to form thick sidewalls. Pour the fig filling over the dough, then break the remaining dough into large crumbles and sprinkle them over the filling until almost completely covered. Bake until golden brown and set, about 45 minutes. Let cool completely before cutting into bars.