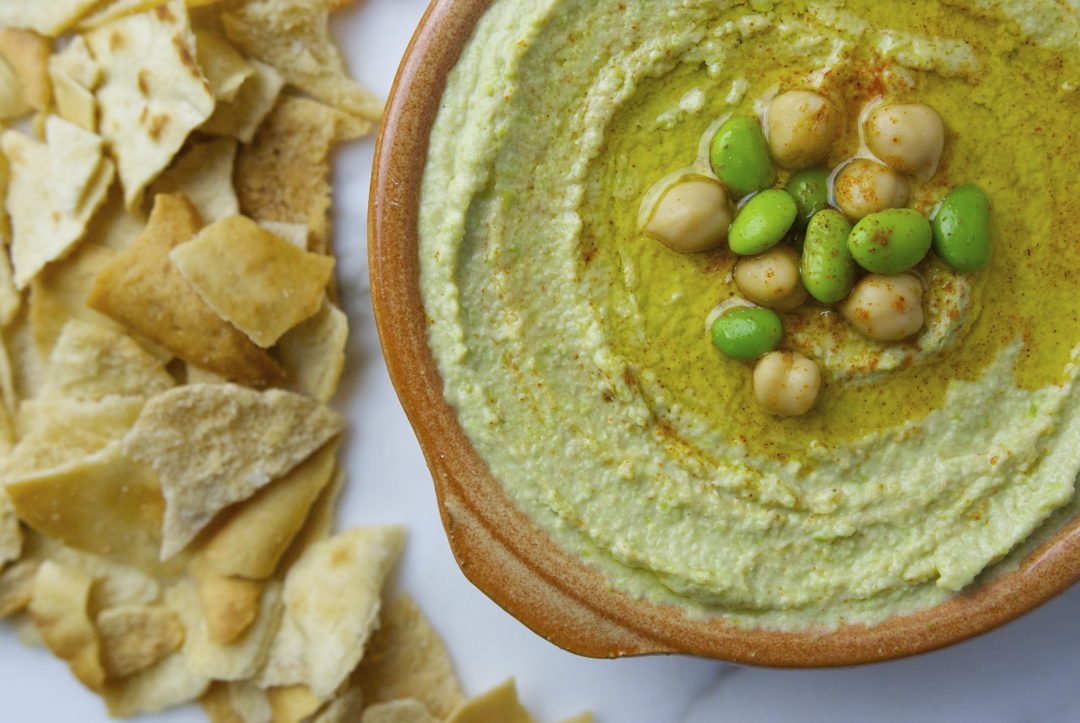 I've had this urge to go to Germany ever since I discovered muesli – Hans Röckenwagner's muesli in particular. Over such a humble breakfast in the German chef's eatery on Abbot Kinney, so wildly thrilled with my selection, I wondered what other delights remained to be discovered from the ranks of German food.
In thinking back, I had always loved our excursions to Alpine Village, a German market, eatery and shopping center in Torrance. We would buy some beer to try when we got home and split at least two of the exceptional looking sweets in the display case. I remember the Bienenstich, or Bee Sting Cake. Glorious. A thick layer of vanilla custard sandwiched between a sweet yeasted dough with a baked-on topping of caramelized almonds. Yes, glorious.
And it was a booked called My Berlin Kitchen, about an Italian-American raised in Germany and the US who started a food blog based on the recipes published in the New York Times, that inspired me to start a food blog. I remember stumbling upon the book at the library in the two years ago and shortly after I finished it, I was hiking my usual loop in Topanga State Park and felt like I was just "hit" with the concept for my blog then and there. 
So perhaps it's been a long-time coming, but I am finally headed to Germany and Austria in a few weeks to try the food and learn a bit more about the culture that has come to interest me so.
This recipe is slightly adapted from Hans Röckenwagner's Das Cookbook. 
Green Hummus 
1 (15-ounce) can chickpeas
1/4 cup tahini
2 medium cloves garlic, finely minced
1 teaspoon cumin
Pinch of cayenne pepper
1 teaspoon Kosher salt
1 (12-ounce) package frozen edamame, cooked according to package directions and drained
3 tablespoons extra-virgin olive oil
2 tablespoons freshly squeezed lemon juice
Drain chickpeas and reserve liquid. In a food processor, combine just 1 cup of the chickpeas (use what remains elsewhere) with 1/2 cup of the chickpea liquid, tahini, minced garlic, cumin, cayenne pepper and salt. Mix until well combined, scraping down sides as needed.
Extract beans from edamame pods and add to the mixture. Blend again until smooth. Add olive oil and lemon juice in a steady stream as the processor runs. If hummus is too thick, add a little more of the chickpea liquid until it's reached your desired consistency.
Spoon into a bowl, swoop the back of your spoon through the hummus to create a shallow divot following the arc of the bowl and add a drizzle of olive oil before serving. This is killer with pita chips, but would also work well as a dip for crudités.