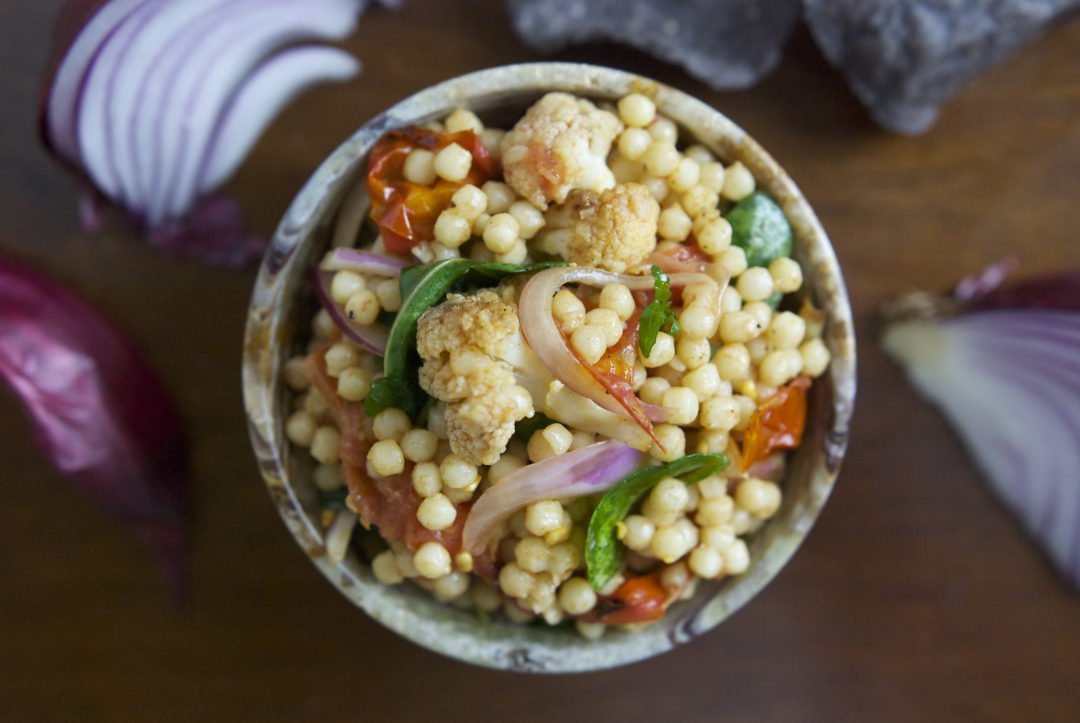 While the sensory pleasures of summer take me back, there's an accompanying air of the unexpected found in these warm, sunny days. As routines loosen and sweaters and jeans give way to t-shirts and shorts, we're more free in mind and body than at any other time of the year.
I am now working from home and, increasingly, it's rare that I need to be properly dressed and presentable before noon. And, now that I live in Florida, any clothes one might wear once the temperature dips below 90 degrees have been regulated to the guest bedroom, practically forgotten as I exclusively sport swimwear to save myself from overheating. This might be contributing to my carefree feelings and belief in endless summers.
Nevertheless, it's an exciting time of year as we go on that excursion, take that vacation, or host that get together with friends. Spending our time this way, removed from the daily grind and the hustle and bustle of the work week, paves the way for new memories.
Dr. Seuss once wrote: "Sometimes you will never know the value of a moment until it becomes a memory." That's summer in a way; we lose ourselves in these often fleeting moments, unaware that they may become stamped in our minds and persist as a channel we can't cross to a happy, younger, more carefree time in our lives. Sometimes it seems the more oblivious we are, the more acute the memory and the realization that that moment is no longer.
I'm happily remembering the dinner where I first served this couscous salad a few weeks ago. We were celebrating my sister's graduation from high school with some of our greatest family friends. My dad had made his "summertime special" lobster rolls, the beer and wine were flowing, cheese and crackers were being sampled, and I was eyeing one of Pete's Famous Pecan Pies resting on the stovetop. (Uncle Pete, Pete Maude, makes the most outrageous pecan pies you have ever tasted and someday I'll get that recipe up here on the blog.)
We sat outside on the back patio, my mom fussed over her flower pots, and our dog Huey moved from guest to guest collecting head pats and the occasional belly rub. There were jokes and stories shared all around, many of which came from summers past. It's hard to imagine a more lovely evening.
Once the roasted garlic dressing is made, and I have learned to make the dressing a day ahead, the salad comes together quickly. Pearl couscous is bigger than your regular couscous and has a nice chew to it, not unlike pasta al dente. Couscous is after all really more of a pasta than a grain like quinoa or barley. If cooking time is any indication, pearl couscous takes about 10 minutes, just like that last batch of penne you made, to absorb its cooking liquid, which in that respect, makes it sound like rice.
Cherry tomatoes take on a whole new flavor for me when sautéed and served a little blistered with cracks in the skins. Double down on the cauliflower if you have no idea what you'll use the rest of the head for and swap arugula for spinach if that's what you have on hand. I think the dressing, pungent and tasty as it may be, is terrific but if you're not a garlic eater, any tangy salad dressing will do whether it's Italian or balsamic vinaigrette. If you're not a garlic lover, then start with ¼ cup of the dressing. You can always add more according to your tastes.   
Roasted Garlic Dressing
Makes ¾ cup
1 head garlic, cloves separated and unpeeled
Extra virgin olive oil to cover the cloves
Juice of 2 lemons
1 teaspoon ground cumin
Kosher salt and freshly ground black pepper
Layer cloves in a small saucepan, cover with olive oil and bring to a gentle simmer over medium heat. Reduce heat to low and let the garlic simmer until a knife pierces the skin with no resistance, 20-30 minutes. Remove cloves and let cool. Strain oil and reserve.
Push the flesh of the garlic from the skin and combine in a food processor with remaining ingredients, including ½ cup of the reserved oil. Blend until smooth and adjust seasoning as necessary. Use immediately for the couscous salad below or put into an airtight container and refrigerate for another use.
Couscous Salad
Serves 4 to 6
1 cup couscous
1 ¼ cup water*
2 tablespoons plus 2 tablespoons olive oil
½ teaspoon Kosher salt
½ head cauliflower, broken into small florets
1 pint cherry tomatoes
½ red onion, thinly sliced
3 – 4 big handfuls spinach
In a medium saucepan, bring water to a boil over high heat. Add salt and olive oil and stir in the couscous. Secure lid on top of pan, reduce heat to low, and simmer, covered, until couscous its ready, about 10 minutes.
While the couscous is cooking, warm remaining 2 tablespoons of olive oil in a large fry pan over medium-high heat. When oil begins to shimmer, add cauliflower florets and cook, stirring occasionally, until the vegetables begin to brown at the edges, maybe 5 minutes. Remove cauliflower to a paper towel lined plate and add tomatoes to the pan. Add oil if it seems a little dry; unlikely though. Shake pan to get the tomatoes moving around, and pull them off once they've had a chance to take on a few black spots and the skins are spilt in a few places, maybe another 5 minutes.
Once couscous is cooked, transfer to a large mixing bowl and add cauliflower, tomatoes, sliced red onion, and spinach. If you add the spinach while the couscous and vegetables are still hot, then the leaves will wilt, making them delightfully pliable. I like when this happens. To the salad, add your dressing. Start with ¼ cup and add from there. Adjust seasoning as necessary too.
*The Rice Select brand of pearl couscous I bought called for 1 ½ cups of water for 1 cup of couscous. This yielded a saucier end result and a definite chew to the couscous. If you have a ratio you like, use that, otherwise I recommend following the packages instructions and go a little easy on the water if it calls for the same 1:1½ ratio that mine did.