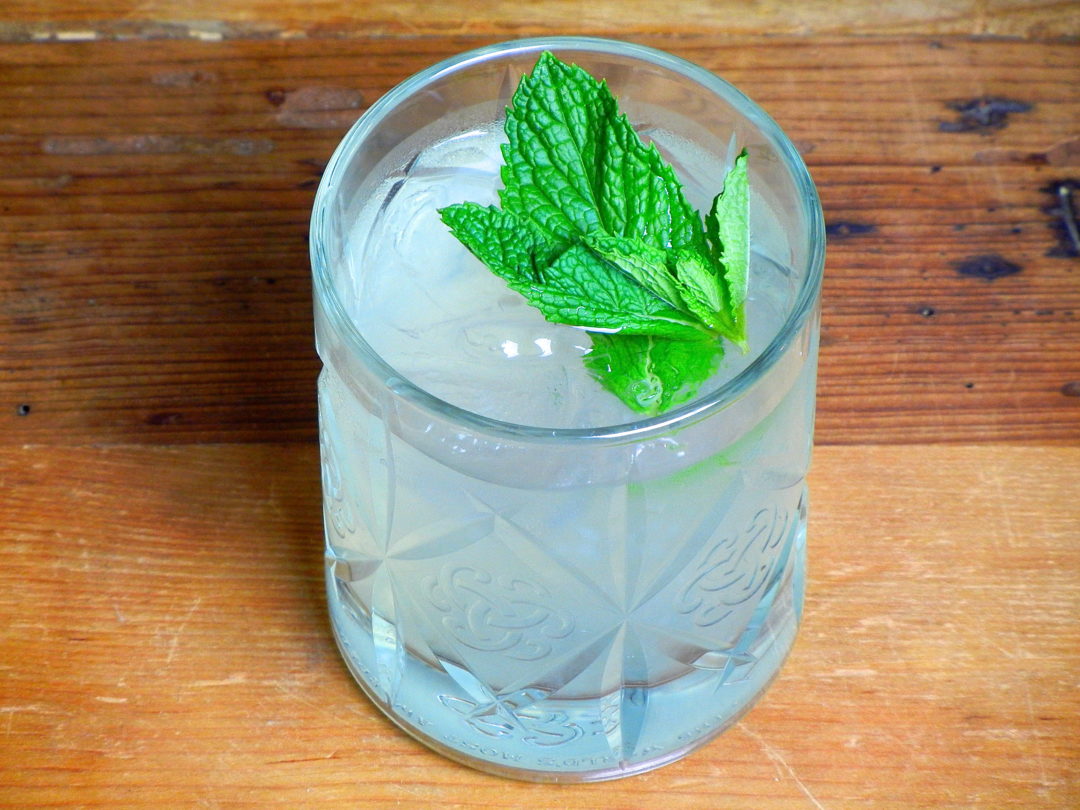 Summer's here!
Mint Lemonade

Makes 8 cups
1 3/4 cup white sugar
8 cups water
1/2 cup mint leaves
1 1/2 cups lemon juice
Boil 1 cup of the water with mint leaves. Stir in sugar and swirl to dissolve. Allow syrup to cool to room temperature and refrigerate until ready to serve.
Combine chilled syrup, lemon juice and remaining 7 cups water. Taste and add a little more water if it tastes too sugary. If serving over ice, the melting ice will do the trick. Garnish with mint leaves and enjoy!